LATEST NEWS :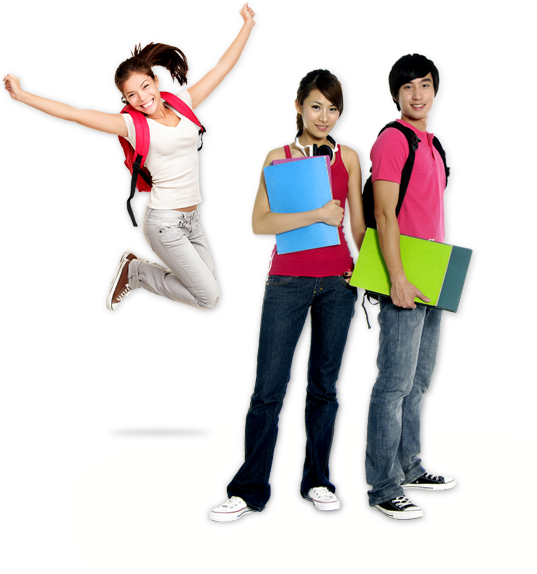 W
elcome to the Super Education Group Sdn. Bhd. website. Super Education Group Sdn. Bhd. (formerly known as Pusat Tuisyen Bimbingan Cemerlang) is registered with the Ministry of Education, Malaysia and was established in 1998 to provide all level of education to the students within Malaysia. It is one of the largest institution in Malaysia and became a preferred choice for local students in Malaysia. We are proud to have 20000 students. Currently we have 100 branches all over Malaysia.
At our tuition centre, we will provide high quality education service and focus on developing good study technique to maximize performance. Our main aim is ensuring that students improve progressively in their school tests and examinations.
Our diligent tutors aim to provide a supportive environment to help pupils strengthen their understanding in key subject areas. Our tutors are all examples of past students who have performed exceedingly well under Malaysia's education system. Students are likely to succeed if they follow the footsteps of successful examples.
Our tuition centre is providing tuition for all levels from primary school to university level. In today's modern world, students are facing increasing pressure to perform well in their studies. At our tuition centre, we are totally dedicated and committed inspiring students to reach their full potential.

Let us be your choice in attaining prestigious academic qualification in Malaysia!

Dato' Tee Chairman